Key case is a combination of key case and wallet, generally there are six key fob key ring, then there are a few business cards or the card like a small compartment, which is an important reason why people loved.
Wallets, made of leather generally, is slightly smaller than the purse. Now the world's major companies are producing all kinds of key cases, production is more and more beautiful, and far away more superior than its practical value. It is slowly develop to be artwork as well as a trend of showing identity or class.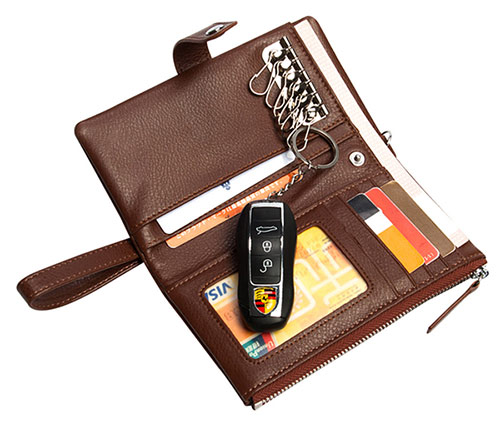 As material of key cases, generally by cowhide, moccasin, pigskin, cloth, PU leather, PVC etc. By style, there are button key case, zipper key case, buckle belt key case, and so on.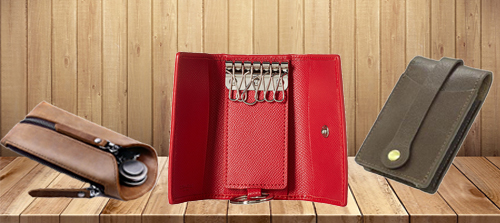 On function, one kind of key case just can place keys, other kind of key case can place keys and several cards, some key cases can place a small amount of cash as well.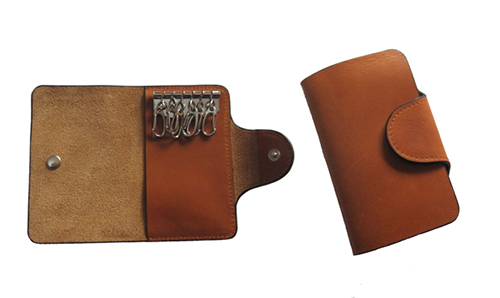 In a word, key cases make colorful life for us, Meanwhile, it brings people convenience What do think about that?