One zipper gone wrong can render an entire bags or wallet unwearable. Thus consistent quality is a must for reputable fashion brands. For decades now, apparel makers who can't afford to gamble on cut-rate fasteners have overwhelmingly turned to a single manufacturer. YKK, the Japanese zipper behemoth, makes roughly half of all the zippers on earth. More than 7 billion zippers each year. J.D. as a leather goods manufacturer, our products adopt YKK zippers in general.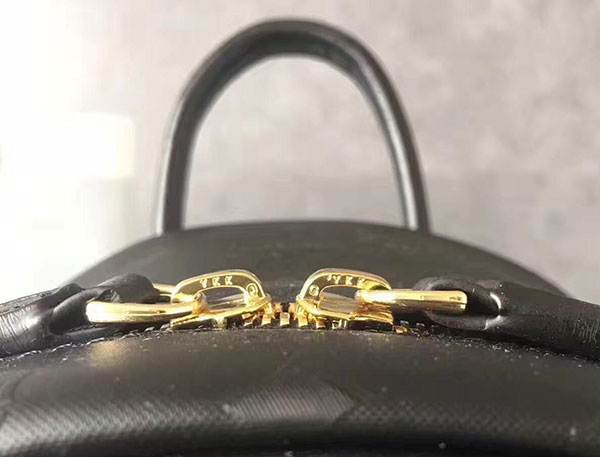 YKK preached a management principle he termed "The Cycle of Goodness." It holds that "no one prospers unless he renders benefit to others." In practice, this boiled down to YKK striving to produce ever-higher quality with ever-lower costs. It seems intuitive, but it's far from easy to do. And in the end, the secret to YKK's success is equally uncomplicated but equally impressive: YKK makes incredibly dependable zippers, ships them on time without fail, offers a wide range of colors, materials, and styles, and never gets badly undercut on price. The feeling in the apparel industry is that you can't go wrong with YKK.
A typical 20-inch "invisible" YKK nylon zipper (the kind that disappears behind leather goods when you zip up the leather goods) costs is not very high for the overall cost of leather goods. Of course, YKK in zipper industry is most expensive. However, countless facts tell us that the use of low-cost zipper will lead to product quality decline, which is worth the candle
In addition, one leather goods wholesaler told me that some European companies won't even accept delivery of leather goods using low-cost zippers, for fear that the zippers might contain lead (a big no-no). More generally, competitors' zippers are often just not up to snuff. Multiple apparel designers I talked to recalled incidents in which batches of non-YKK zippers failed to meet their standards.
Our factory not only manufactures leather goods for ourselves but also provide custom and OEM service for customers all over the world.